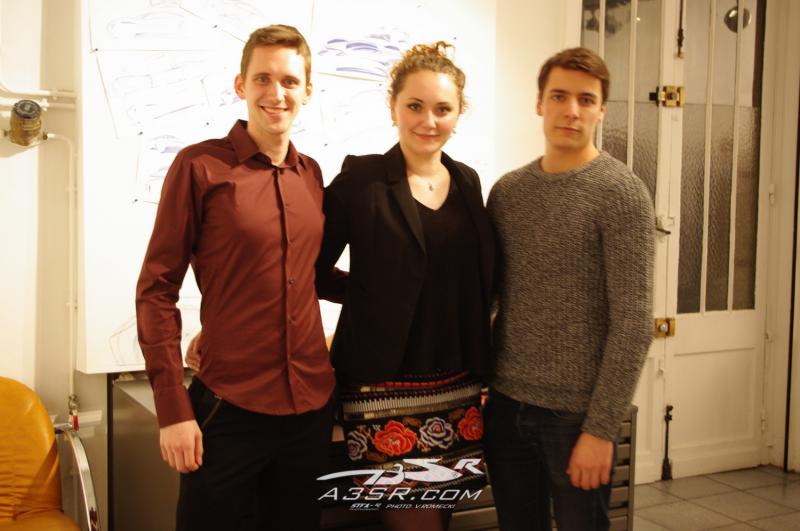 March the 1st 2015 | 2015
You already know it, Stefan Romecki had a big event with the
opening event of his exhibition
in the
Gallery Roi Doré
in Paris the day before his birthday.
But that's not finish ! On February 27th, the exact day of his birthday,
it is YOU
, the supporters that "Like" his Fan Page on Facebook and allowed him
reaching 700 "Like
" on his page:
StefRomecki
!
To thank you for your support, Stefan decided to make you a present by offering you a quite new video!
Let's go on the Gc10 V6 of 320hp with which he won the BRCC Silh Light 2014 Championship, on the famous circuit of Dijon-Prenois.
Here we go for the fastest lap of the qualifying session!