Pin's A3SR (Limited)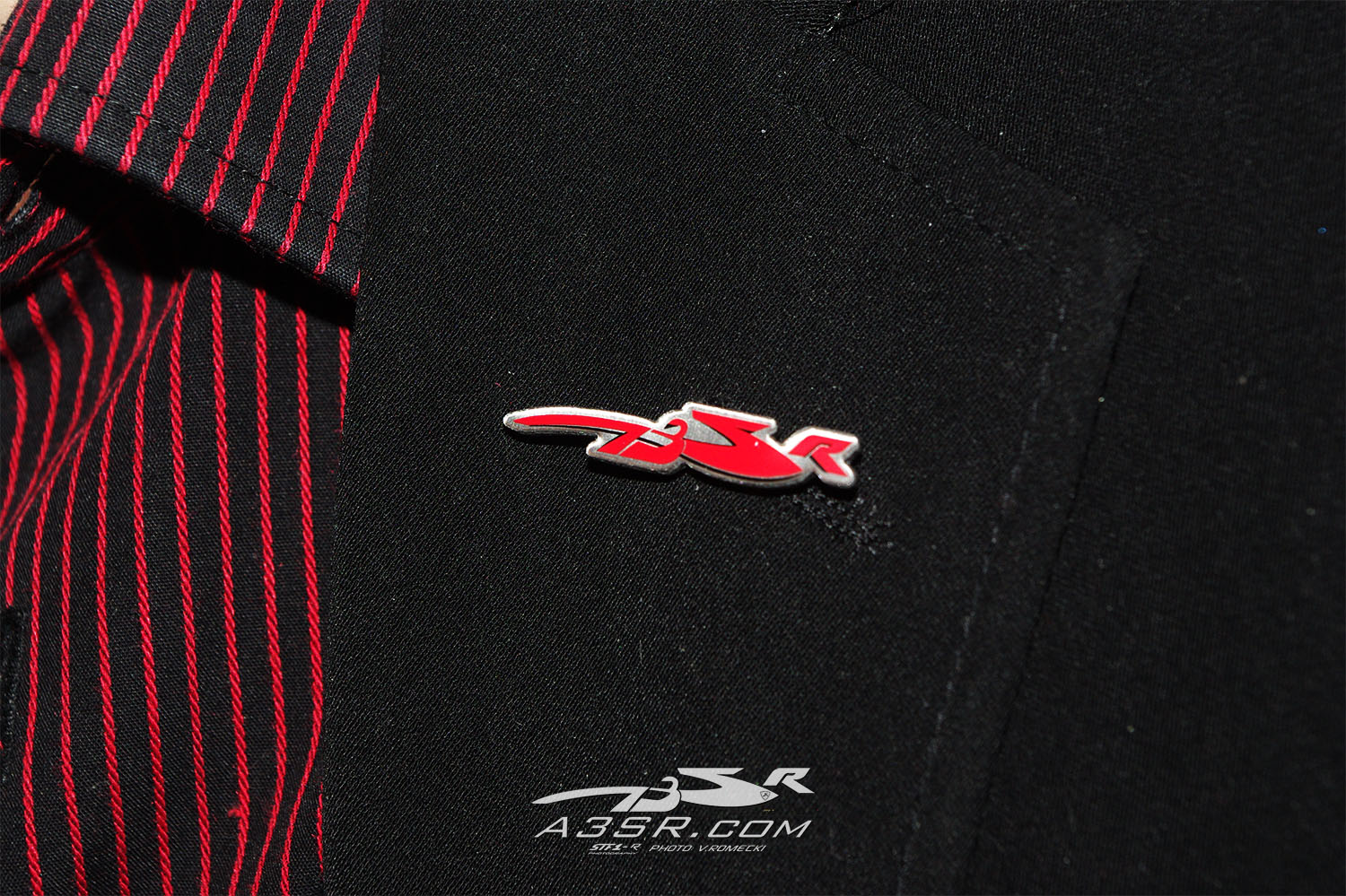 10€
Comme nos membres, restez classe dans toutes les situations.
Portez les couleurs de A3SR avec ce beau Pin's disponible en édition limitée.
As Stefan Romecki, remain classy in all the situations
Show your support for A3SR. This Pins is available in Limited Edition only.
Pokaż swoje poparcie dla A3SR. Ten Pins jest dostępny tylko w Limited Edition
Sponsor Badge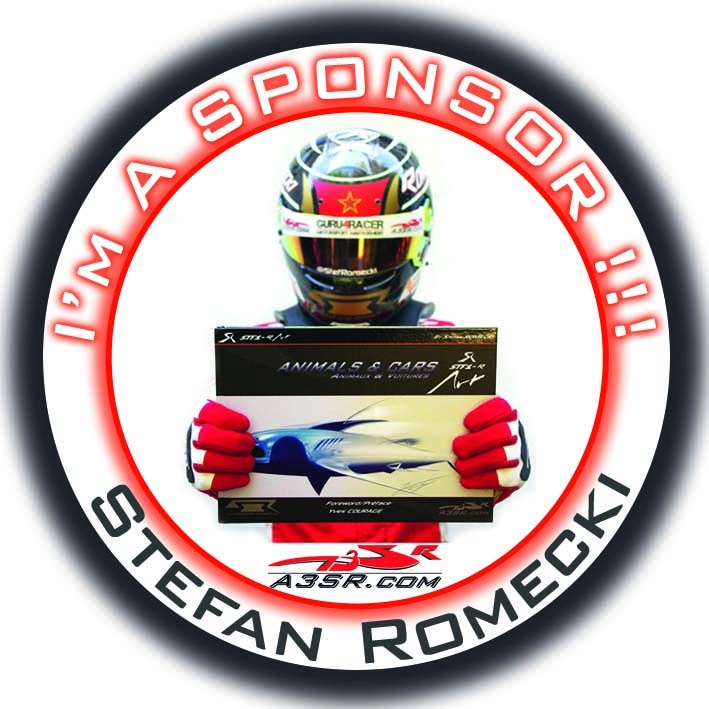 5€
Badge special Sponsor, qui vous permet de montrer à tous votre soutiens à Stefan Romecki et l'association A3SR
Special Sponsor Badge. Show to everyone that you are helping Stefan Romecki and the association A3SR
Czujesz się Sponsorem? Ten badż jest dla Ciebie !
Pokaż wszystkim swoje poparcie dla Stefana oraz Stowarzyszenia Sportowego A3SR